CD Concierge (Corps Diplomatique Concierge LLC) is a New York-based, globally recognized, IATAN-accredited company dedicated to Diplomats, Royal Families, C-Suite Executives, Ultra-High-Net-Worth-Individuals and High-Profile Business Travelers who require Superior and Luxury 5-Star Hotel accommodations (Including Hotel Buyouts), Private Chauffeur services, Charter Flights, One-of-a-kind Corporate and Social Events, Security, Exclusive Luxury Apartments/Houses and Office Buildings for sale in NYC, and other bespoke services based on inquiry during their Individual and/or Group business travel in the US and all Major Cities of the World.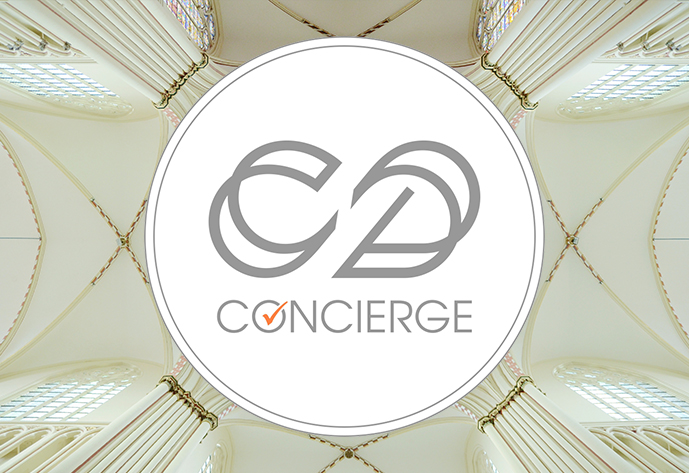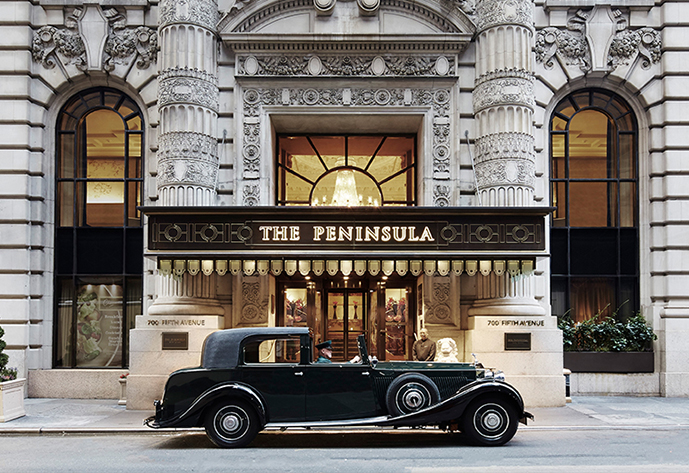 Thanks to our team members' almost two decades of experience in managerial positions in government organizations and at the world's leading hotels, we have the knowledge, reputation, and strong business relationships that allow us to offer unparalleled luxury to VIP guests from all over the world.
As a proud member of the IATA/IATAN family, we have a consolidated network of partners that allows us to operate smoothly and efficiently anywhere in the United States and in all major cities around the world. We pride ourselves on creating a friendly, efficient, knowledgeable, and professional environment and working together as a team with clients and suppliers to achieve successful results.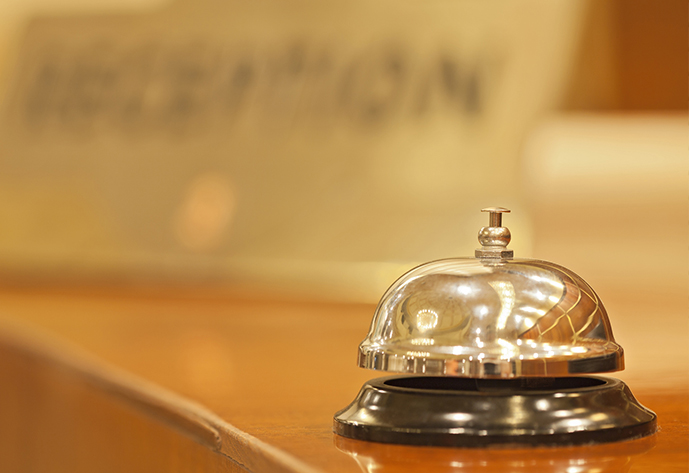 Each task is an opportunity to deliver new efficiencies, gain new expertise, strengthen ties with our clients, and serve them even better by delivering the highest-quality results on time and on budget. We never rest on the success of any single project and always strive to develop strong long-term partnerships with our customers, who understand and appreciate our loyalty and the fact that we pay attention to every last detail.